Welcome to Berre Canadian Furniture store, a premier destination for high-quality, authentic Turkish furniture in Toronto!
Manufacturing furniture with full devotion and love since 1994, we specialize in handcrafted pieces inspired by centuries-old Turkish design. Our collection features elegant mid century living room sets, dining room tables, bedroom furniture, coffee tables, home decor, and more to fit any small space, style and budget.
We heard you search "Online furniture store near me"
You don't need anymore - Your own Canadian home furniture store in Toronto is live now!
As one of the largest sellers of Turkish furniture in Canada, we work closely with artisans to bring you exclusive designs found nowhere else. From intricate wood carvings to plush upholstered headboards, either you are seeking Italian furniture or European furniture, our pieces showcase the rich traditions of true craftsmanship. We use only the finest materials like solid wood, leather, and marble sourced directly from Turkey.
Our products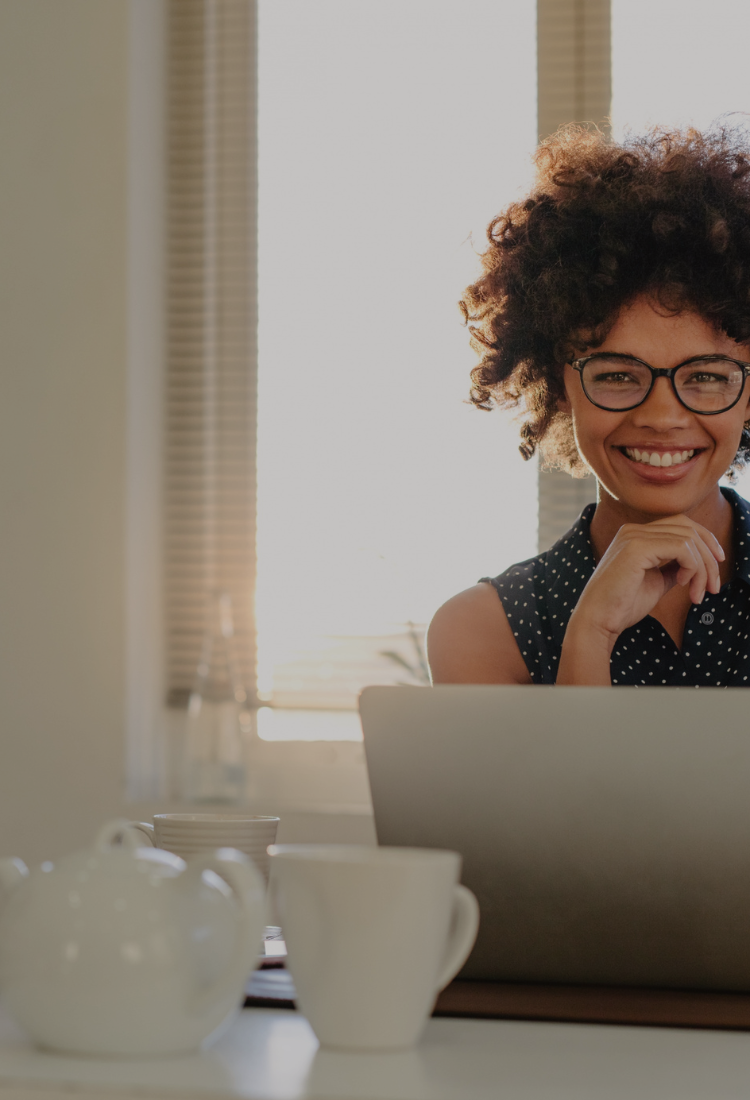 Get Up to $10000 Financing
Buy Now Pay Later. Find out if you pre-qualify in seconds. No obligation, no commitment.
APPLY FINANCING
Buy Berre Furniture on Prime Locations
Visit our furniture store in Toronto or shop online and have your new home furniture pieces delivered right to your door. We provide fast, reliable shipping throughout the GTA. We have furniture store in Mississauga, in Vaughan, In Ottawa, and more. Plus, our friendly and knowledgeable staff is always on hand to help you find that special piece or offer decorating advice. 
Shop our stunning selection of space saving sofas, armchairs, coffee tables, entryway rug, and accessories influenced by Turkish culture. Whether you're looking for a bold, classic, modern statement piece or something more ornate and traditional, we have the perfect Turkish-style furniture to make your house a home.
Buy Furniture Online in Canada Today!
Bring the beauty of Turkey into your home with Berre Furniture's collection of luxury, high-quality Turkish furniture. Visit us online or in-store now!